Affiliate World Europe, AWE 2020
Date: July 8 – July 9, 2020
Venue: Barcelona, Spain
Affiliate World is the offline meeting place for the world's top
affiliate marketers and ecommerce entrepreneurs.
You will network with the industry's brightest minds, absorb mastermind-level content on stage, and be exposed to an exhibition floor overflowing with opportunities to push your career forward.
After each day, you'll head out for evenings stacked with patio happy hours, rooftop sunsets, and industry nightlife that seems to never end.
Our upcoming event in Barcelona is Affiliate World Europe, a two-day conference happening on 8-9 July 2020.
Official Website: affiliateworldconferences.com
…find out more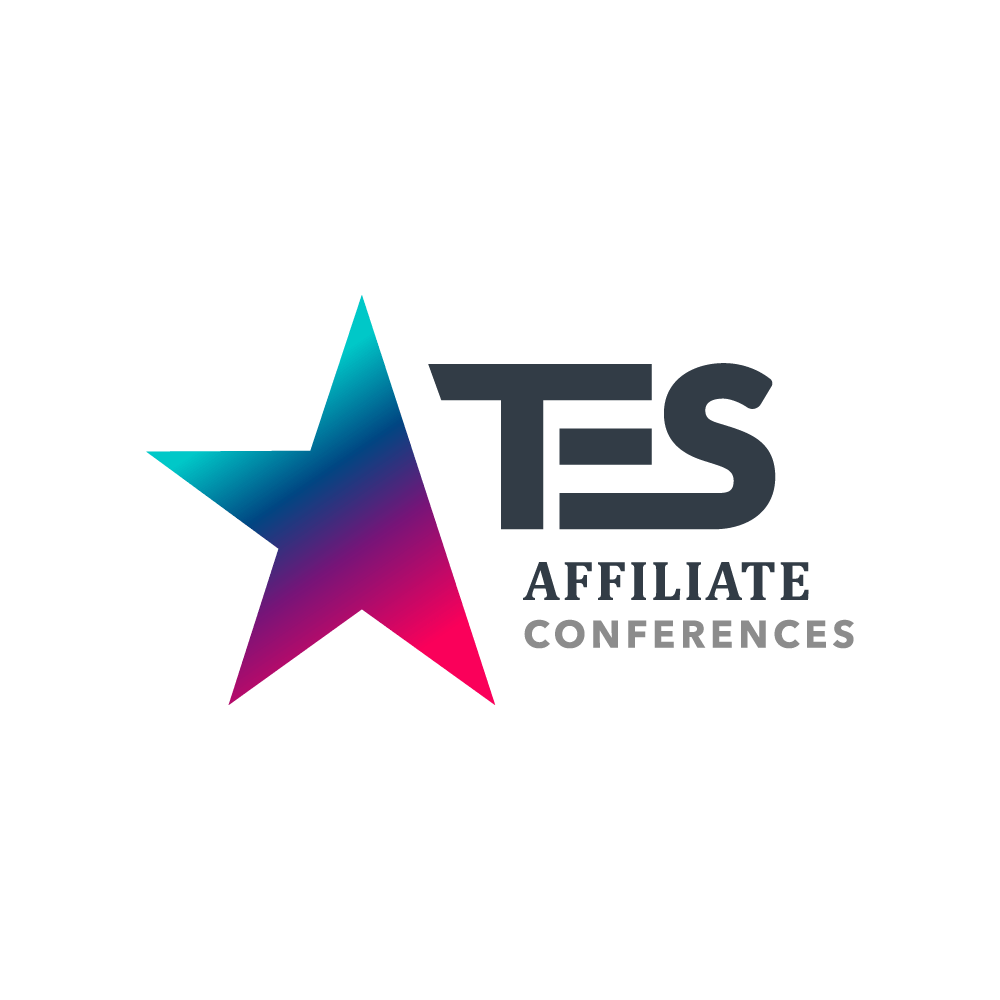 TES Affiliate Conferences 2020
Date: February 28 – March 2, 2020
Venue: LISBON/CASCAIS
TES Affiliate Conferences – Where affiliates, Media Buyers, Advertisers & Publishers meet.
Founded in 2009, TES Affiliate Conferences brings together professionals from the online entertainment industry, e-commerce, financials, gaming, gambling, dating, forex, health, nutraceuticals and many others for an intensive 3-day networking event.
From the onset TES was intent on creating a great networking experience for its attendees/delegates. In our high tech world it is still of supreme importance that excellent inter-personal relationships be developed and/or maintained. They are just the cornerstones of building a successful business.
…find out more