Start selling your OTT ad inventory to multiple demand partners
By adding header bidding, you can increase CPMs and overall revenues without compromising on user experience.
Still Managing Waterfalls?
Set up Header Bidding for OTT/CTV
Your most valuable audience is on OTT. Be sure that your audience corresponds to a
relevant demand partner

Solution for any
OTT/CTV publisher

Compatible with any
SSAI & Ad Server

Segment buyers by the
audience and reduce
timeouts.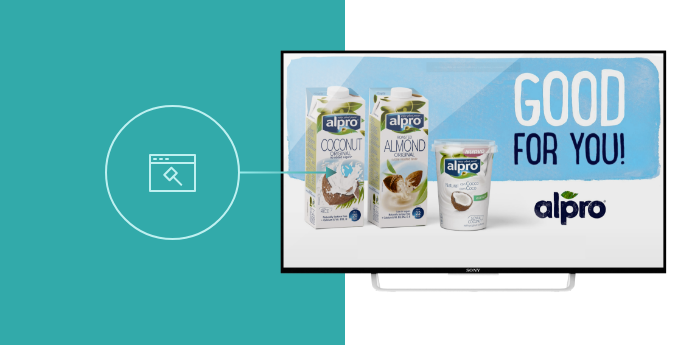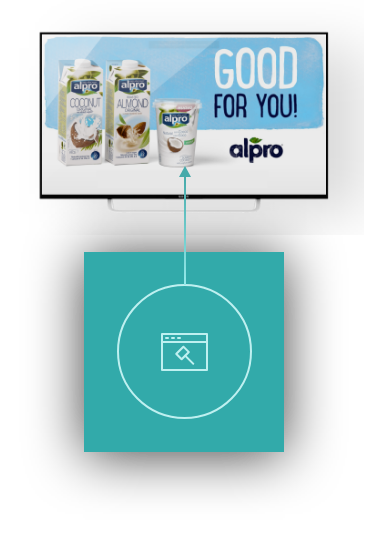 Easy to Set up and Manage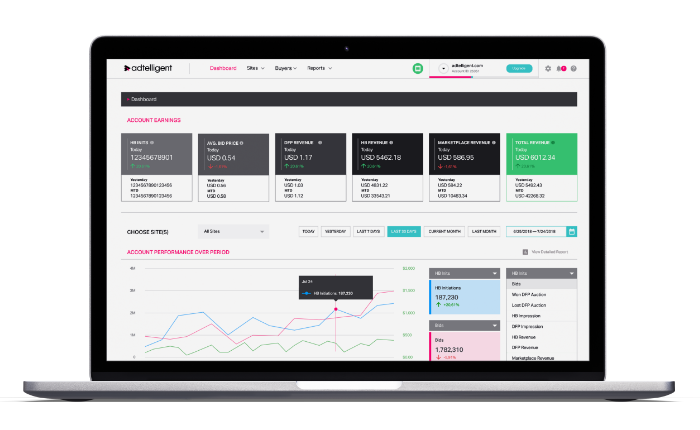 Get Access to All Buyers
Grant access to the world's biggest
demand partners to your inventory
directly

Get Granular Auction Analytics
Real-time insights of your revenue
with full transparency and
customized views.

Increase Overall eCPM
Changing from a network waterfall
to a header bidding auction
increases eCPM by 50%.
Trusted by




Get started with Header Bidding for OTT
Talk to us today to learn how you can maximize your online ad revenue streams with Adtelligent
Request demo