Israel AdTech Summit 2018 Tel Aviv-Yafo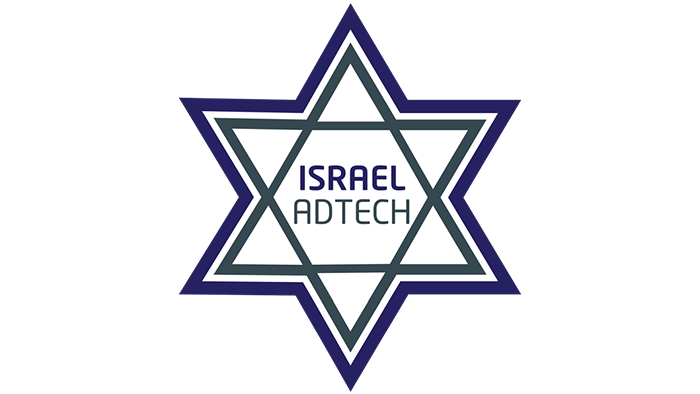 Israel AdTech Summit 2018 Tel Aviv-Yafo
Summits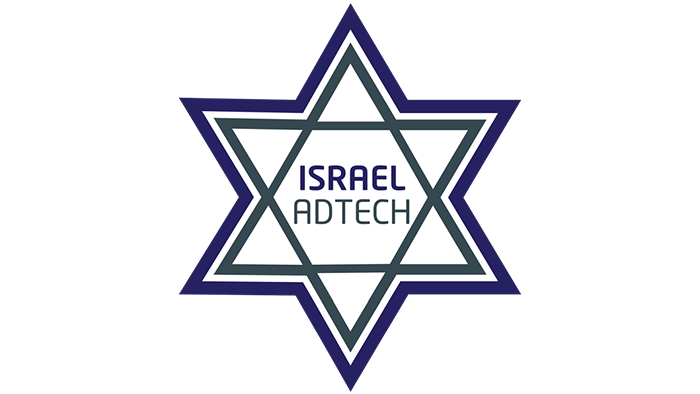 About event
Israel Adtech is a full-day conference and a week of events that brings together Startups, Publishers, Agencies, & Ad Networks for a detailed look
at the Programmatic ecosystem in AdTech, both in mobile & desktop.
More than 20+ speakers, 500+ of attendees, and many of today's top experts in the field of advertising. Israel AdTech will showcase emerging technologies and include discussions on business models for both mobile and online. Israel AdTech is the ideal place to network with the thought leaders in advertising technology.
www.israeladtech.com
Schedule a meeting
Event ended