Affiliate World Europe, Barcelona 2022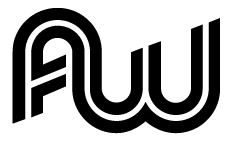 Meet us at : Book a meeting
Affiliate World Europe, Barcelona 2022
Conferences
Meet us at : Book a meeting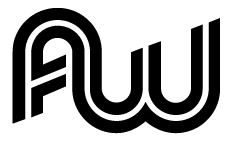 About event
The conference presents the perfect opportunity to share new insights and discuss data-driven strategies and innovative affiliate and eCommerce marketing ideas. Numerous highly-regarded speakers will talk about Facebook Ads, eCommerce, email marketing, TikTok Ads, conversational SMS marketing, SEO, Google Ads, and much more.
With more than 4000 attendees, 200 exhibitors, 110 advertisers, 35 traffic sources, and 150 affiliate networks, Affiliate World Europe Barcelona is a must-visit for anyone who wants to get ahead in the marketing world.
Voted as The World's #1 Performance Marketing Conference, this event is a perfect opportunity to network and learn all the latest industry trends.
This event is best for affiliate marketers and eCommerce entrepreneurs.
However, it is not only about work. Attendees can enjoy patio happy hours, rooftop sunsets, and an irresistible industry nightlife.
Meet the Adtelligent team at Affiliate World Europe Barcelona this July.
Official Website: https://affiliateworldconferences.com/europe/
Schedule a meeting
Event Ended