TES Affiliate Conferences, Prague 2022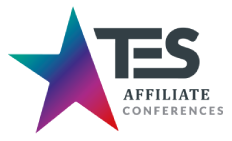 Meet us at : Meet Market
TES Affiliate Conferences, Prague 2022
Conferences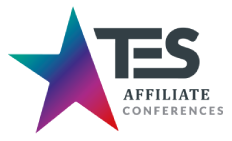 About event
Adtelligent is going to TES 2022!
This is an intensive 5-day networking event that takes place in Prague, Czech Republic with more than 4000 participants and 125 speakers from 8 countries.
Founded in 2009, TES Affiliate Conferences connects specialists from entertainment industry, e-commerce, financials, gaming, gambling, dating, forex, health, nutraceuticals and many others fields.
Our DSP team will be present at the event and is open for meetings and networking! Come meet us in Prague, on 21-26 of August.
Official Website: https://tesaffiliateconferences.com/
Schedule a meeting
Event Ended