Affiliate Summit West 2020, Las Vegas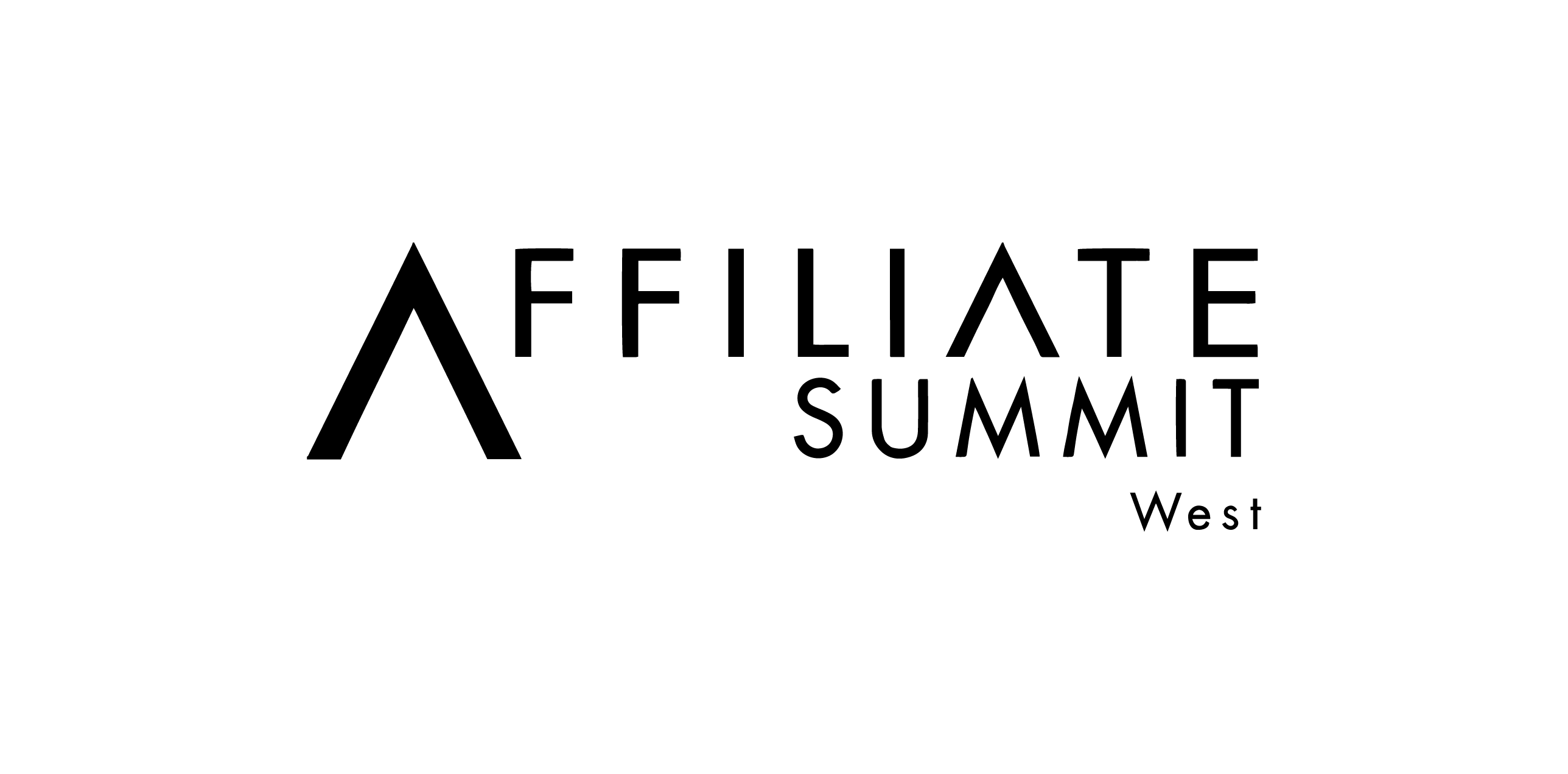 Meet us at : Booth E713, Exhibit Hall
Affiliate Summit West 2020, Las Vegas
Summits
Meet us at : Booth E713, Exhibit Hall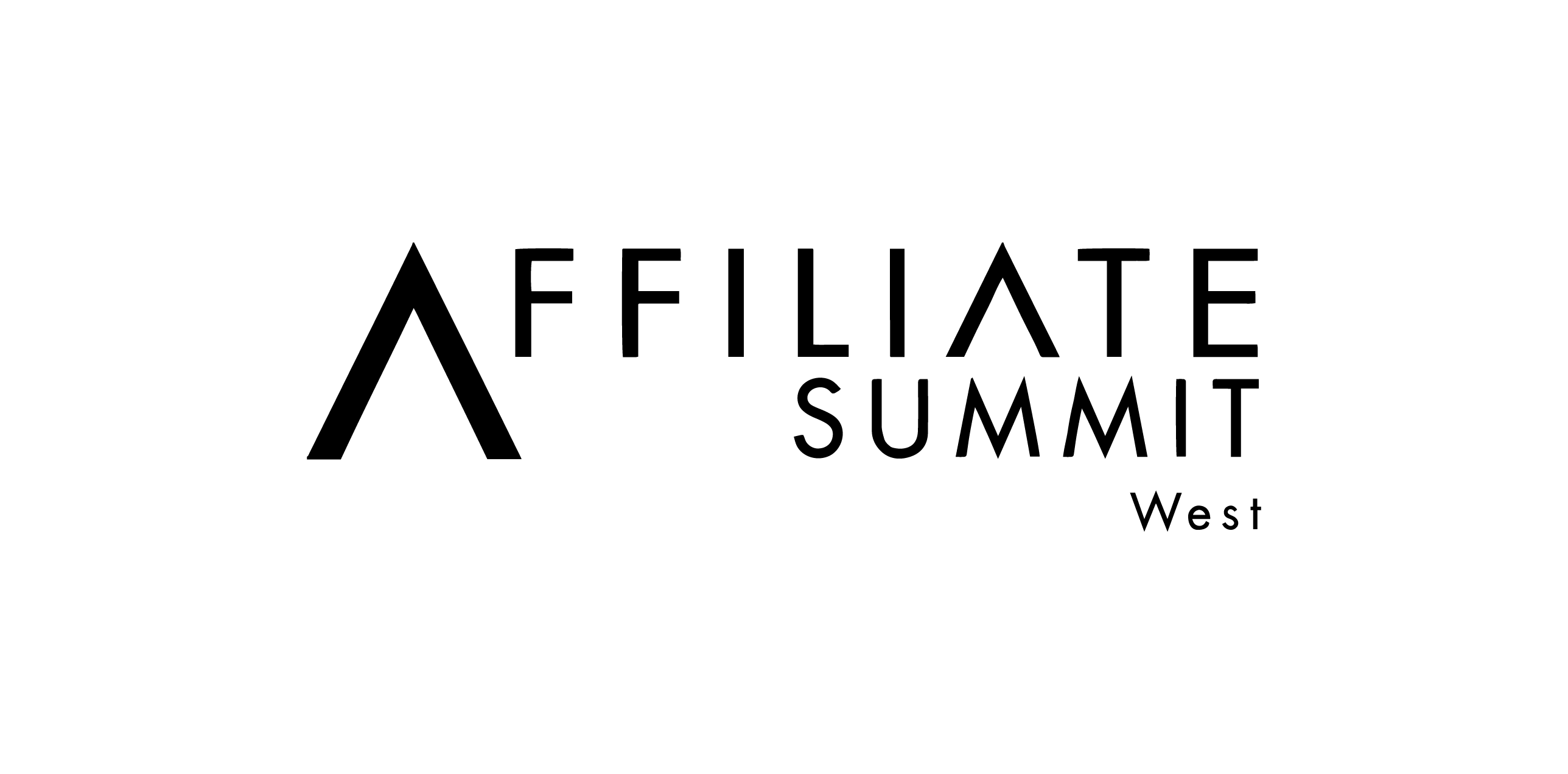 About event
Affiliate Summit runs the biggest performance marketing events in the world. Not only is it the PREMIER performance marketing event in the world, but it's also the ONLY place where you can network and learn with 6,000 of the affiliate marketing industry's stakeholders. If you want to do business in the performance marketing industry… then you NEED to be at #ASW20.
Networking and Fun
At #ASW20 you'll be surrounded by 6,000 of the world's top affiliate marketers. You'll meet people like you… people who face the same challenges have overcome similar obstacles & who are looking for the best offers, traffic sources, and technology. Visit the Meet Market, sign up for one of our vertical meet-ups, join MATCH! or attend a drinks reception & we guarantee that you will leave having networked & formed partnerships with companies that will help grow your business.
Affiliate Summit West 2020 is taking place on Monday, January 27 – Wednesday 29, 2020 at the Paris Las Vegas Hotel.
Official Website: affiliatesummit.com
Schedule a meeting
Event ended