Now publishers and media groups can manage omnichannel inventory through a single wrapper and enhance buying efficiency across desktop, mobile, and TV assets by giving access to the premium audience.
The company developed this solution with a clear intention to build a holistic infrastructure for header bidding implementation across various platforms and channels. It helps avoid complexity, buying inefficiency, and monetization loss that often requires multiple header bidding wrapper solutions. Thinking about advertisers who are also looking for integration of the processes, Adtelligent offers a single solution for the buyers' entry points to simplify workflows and improve audience targeting.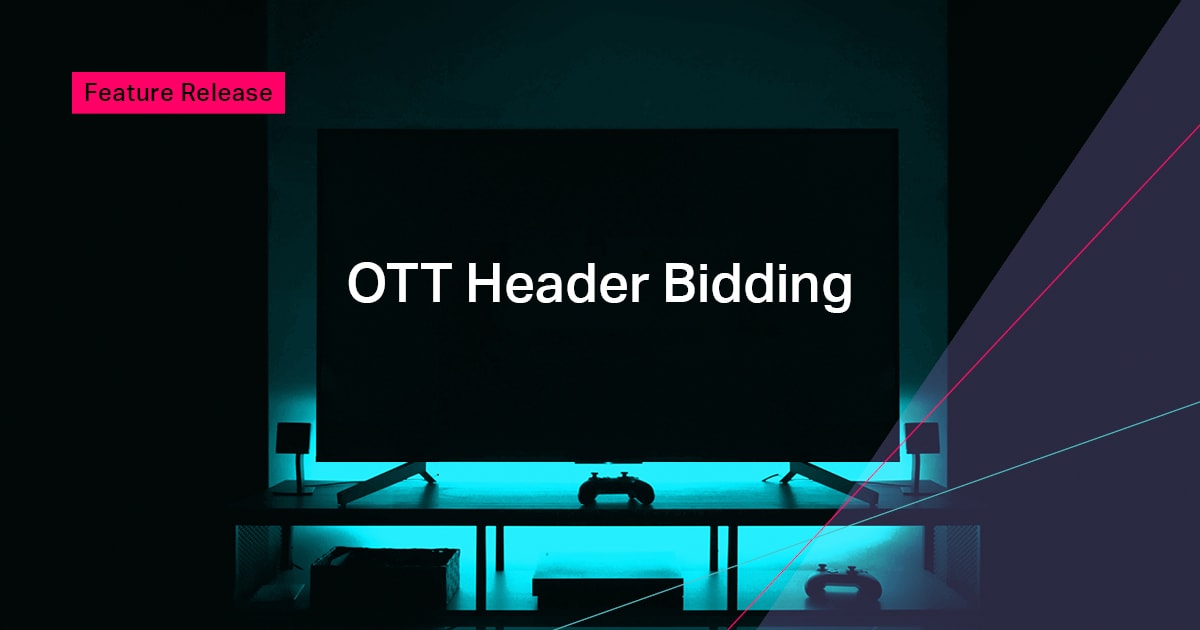 Adtelligent included server-side OTT header bidding capabilities that are implemented via the Prebid-based adapter. It allows selling over-the-top content to the buyers and receiving the highest bids at the unified auction. We embedded ad podding and ad caching to ensure an uninterrupted ad-supported streaming service. Publishers and media owners focused on programmatic TV advertising can now apply our new feature and increase an overall eCPM by selling the OTT/CTV inventory programmatically.
Ready to get started with Adtelligent Header Bidding for OTT? Schedule a demo
Tags